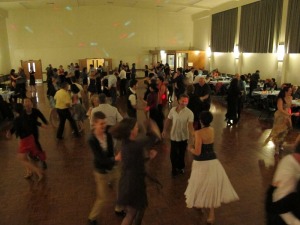 "GRAB a DEAL" Our next New Beginner course commences on
Thursday 14th February at 7:30pm
Only $125 for 9 weeks.
Repeat the Beginner course as many times as you like for only $50
When you feel comfortable then move onto the Intermediate class.
Learn Rock & Roll, Cha Cha, Waltz, Samba, Foxtrot and more.
Greenlane Studio: Wheturangi Rd Greenlane in the Cornwall Park Primary school hall.
Loads of Covered Off Street Parking, so come along and join the fun.
It's easy it's Fun and we have the class for you.
Did you know that 2 of the 3 finalist of 2015 "Dancing With The Stars" show started dance at Stepz!!!
2018 DWTS had three dancers who trained at Stepz. "Amy, Johnny and Carol-Anne"
Watch out for 2019 DWTS.
Grab a Deal at only $125 for 9 ONE HOUR CLASSES, lessons are in Greenlane.
Our next New Beginner course commences on
Thursday 14th February at 7:30pm
Only $125 for 9 weeks.
Learn your favourite dances from one of our great fun teachers.
Get Happy Get Healthy Get Dancing!!!
For further information please contact office@stepz.co.nz or phone 575-3993 during normal office hours.